Bookmark this site | Email: mail@natfibers.com
+ 91 484 2365236
+ 91 98473 12510
+ 91 98951 79019
Fax : 91 484 2371960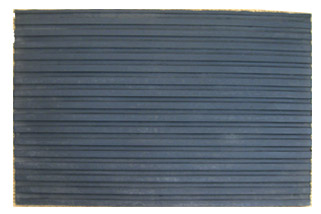 Stable: Step in with Pride...
Yet another contribution from the rubber-product-galaxy, these mats have gained popularity in "homes for horses". Non-slip and usable in marshy areas, these mats keep stables clean always. Unaffected by rain or scorching heat, its easy portability and cleaning factors, makes it "users darling".
Normal sizes - 20"x40",24"x36" and 40"x59".
Thickness - 16mm and 23mm.